Villa Rica Property Management
We Can Help Manage Your Villa Rica Rental Property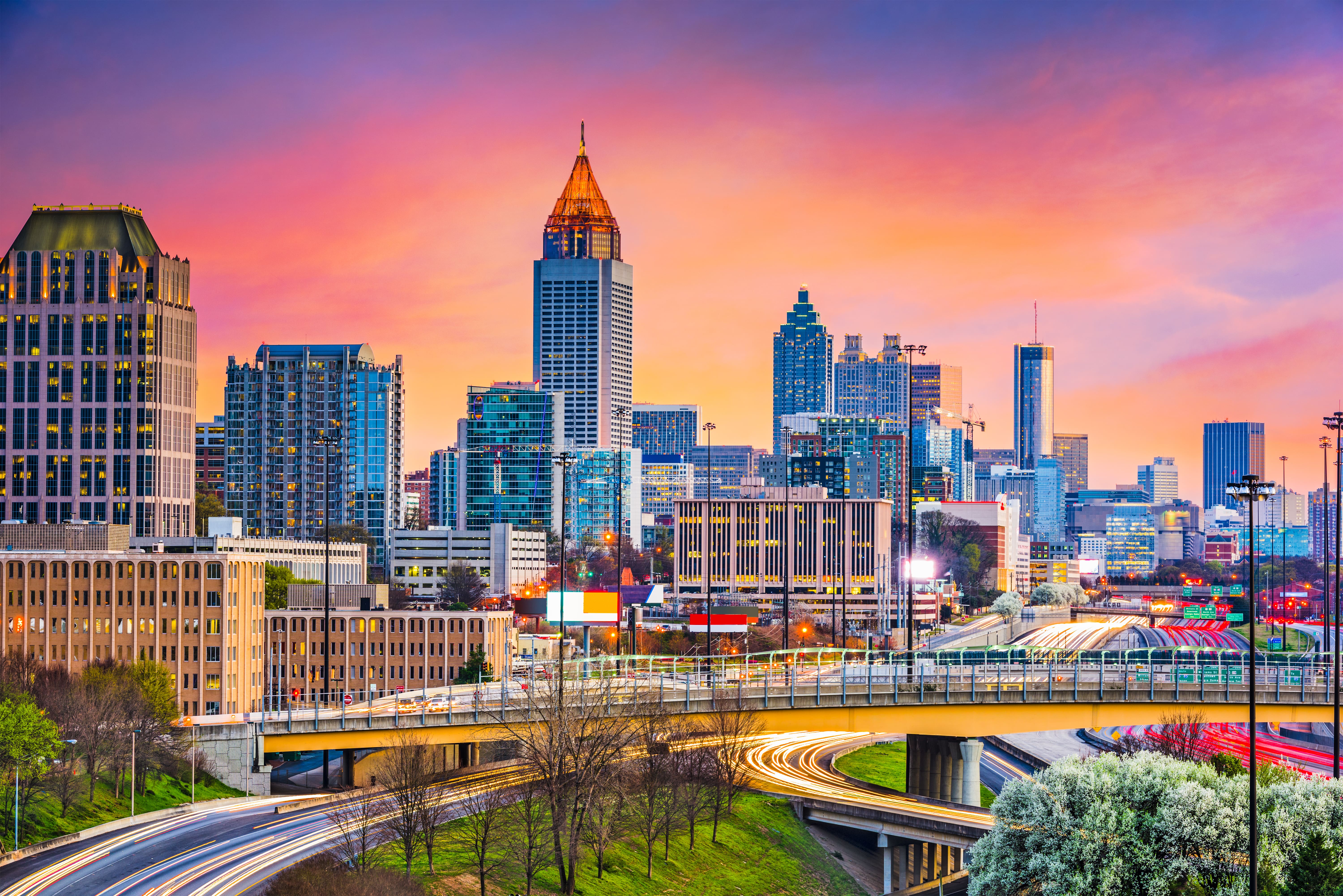 Property Management Services is an area that we feel is best suited for the Professionals who continue to stay on top of the local trends, marketing, inventory levels and laws that cover the Villa Rica Property Management environment.So come on in and learn more about our cost effective Villa Rica Property Management Services and let us show you how choosing us will be the RIGHT CHOICE!
What We Do As Your Villa Rica Property Manager
Tenant Placement Overview
Market your property for lease

Properties are marketed on free and paid website
Properties are marketed through both Realtor MLS's
Properties are marketed through email to past co-agents
Properties are marketed through the RE/MAX local and international network

Screen calls from prospective tenants

Credit
Criminal Nationwide
Eviction
Rental History
Income
Employment

Place a sign and lockbox on the property for all Real Estate agents to show
Accept and process applications for Lease
Prepare the Lease, Move-in Inspections and addendum forms
Perform the move-in inspection with your approved tenant
Collect the first month's rent and security deposit
Management Overview
Collect the rent
Manage the tenant per your lease terms
Coordinate repairs
Perform inspections
Process and coordinate eviction if necessary
Our Goal For Your Successful Home Management Experience
To re-rent the property before it becomes vacant utilizing the our advance marketing system.
Provide 24-Hour emergency contact persons, in the event of an emergency affecting the property and implementation of any emergency plan for the property.
Provide a maintenance service request system that documents tenant repair requests with follow-up use of licensed and insured contractors.
Provide rent collections on the first of each month via Check, VISA, ACH, Direct Deposit, and Money order.
Evaluate and provide recommendations as to the improvement of the property's function and explanations and recommendations for the visual esthetics
Provide computerized accounting records of all income received, and expense disbursement via a 24 hour/7 day a week online system.
Provide Free CMA on a yearly basis to determine current property value, upon request
Monthly payment of expenses attributed to the operation of the property as provided for the property, i.e., property taxes, mortgage, insurance, utilities, maintenance items, and/or related vendor contracts for specific services as so authorized by owner.
Disburse Owner funds monthly electronically by ACH to your bank
Monitor and oversee outside vendor contract work.
Provide supervision of all maintenance work performed on the property as to maintain the professional appearance of the property.
Provide the resource to improve Landlord/Tenant relationship and in the event a dispute should arise, mitigate said dispute.
Perform move-in / move-out inspections to ensure tenant's acceptance of property and to eliminate any dispute at the termination of their lease.
Inquire About Our Services
Office: 770-597-9082
Direct: 678-987-1964
Villa Rica Area Information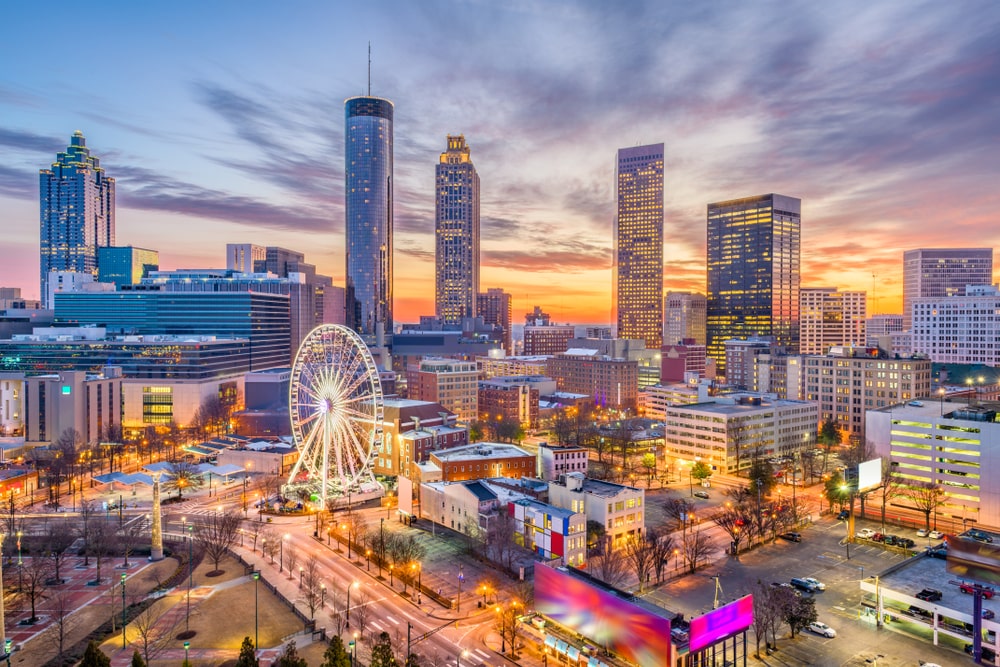 According to the United States Census Bureau, the city has a total area of 12.7 square miles (33 km2), of which 12.6 square miles (33 km2) is land and 0.2 square miles (0.52 km2) (1.26%) is water. Villa Rica sits on the ridgeline that separates the Chattahoochee and the Tallapoosa river basins. Slightly more than half of Villa Rica lies within Carroll County and the remainder lies within Douglas County.
Villa Rica has a humid subtropical climate (Cfa) according to the Köppen classification system, with hot, humid summers and mild to chilly winters. On average, the warmest month is July. The highest recorded temperature was 103 °F (39 °C) in 1980. On average, the coolest month is January. The lowest recorded temperature was −9 °F (−23 °C) in 1985. The most precipitation on average occurs in March.[4] Despite its significant physical distance from the Gulf of Mexico (250 miles) and the Atlantic Ocean (260 miles), on rare occasion Villa Rica is impacted by hurricanes, sometimes severely. Tornadoes are a more common occurrence in the area, although not usually as severe as the those that occur in the midwest United States.
Areas We Service