Meet Our Team
Our leadership team is made up of a diverse group of professionals who celebrate Evernest's vision and values. They work tirelessly to not only provide a great experience for both owner and tenant but to lead and grow their teams.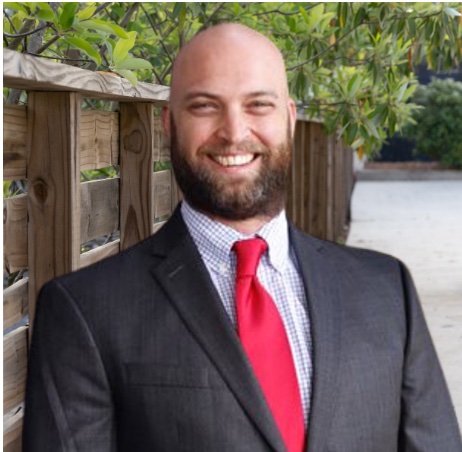 Robert Lort
Team Leader - Atlanta
Robert joined the Evernest team in early 2022 and has lived in the Atlanta area for almost 40 years. After spending over 17 years in operations and customer service, Robert understands what it takes to build a dedicated team of professionals focused on providing the best service in the market. During his off time, Robert enjoys spending time with his family fishing, kayaking, hiking and being outdoors.
Want to Join Us?
We're always looking for passionate people who are excited to be a part of our mission.
Career Opportunities